Perfect your stay
by dining at
Chez Mamma Bistro is a sophisticated fine dining restaurant located within the Casa Mespilea Traditional Hotel, offering a unique and delectable culinary experience to its guests. With a menu that showcases international cuisine, this restaurant prides itself on using locally sourced produce to create exquisite dishes that capture the essence of the surrounding region.
Upon entering the restaurant, guests are immediately greeted with a warm and inviting atmosphere, complete with soft lighting, cosy seating, and elegant courtyard decor. The attentive staff go out of their way to ensure that every aspect of the dining experience is exceptional, from the initial greeting to the final farewell.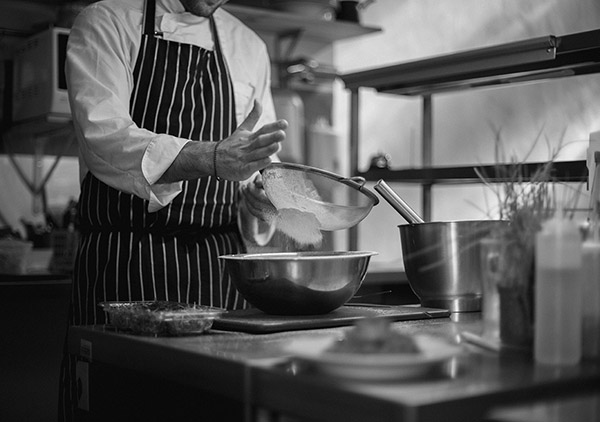 The menu at Chez Mamma Bistro features a range of dishes that incorporate fresh, locally sourced ingredients, which are expertly prepared and beautifully presented. Whether you're in the mood for a succulent steak, a tender fillet of fish, or a vegetarian dish bursting with flavor, the chef will create a dish that will tantalize your taste buds and leave you feeling satisfied and content. Check out the menu.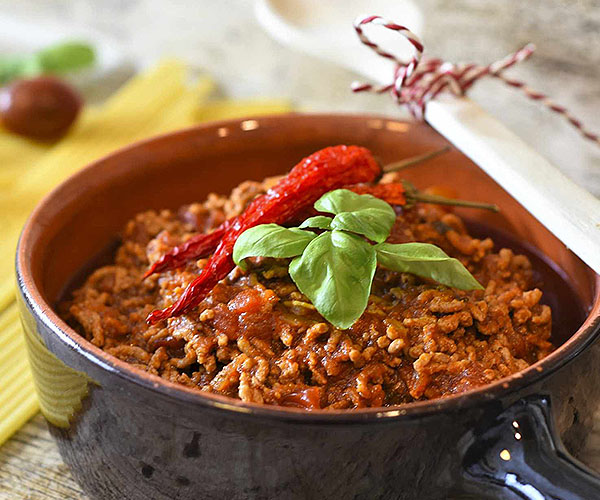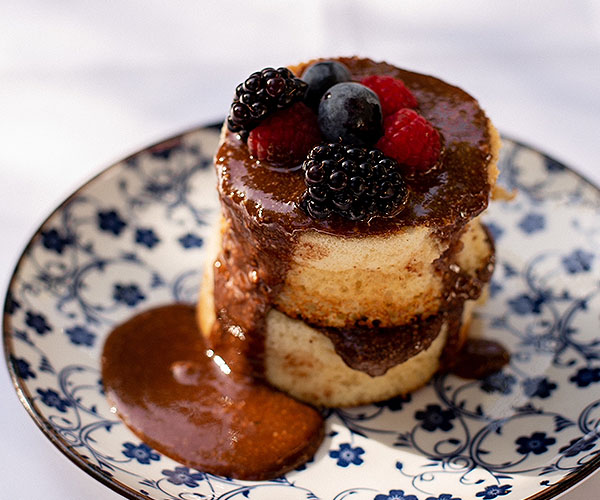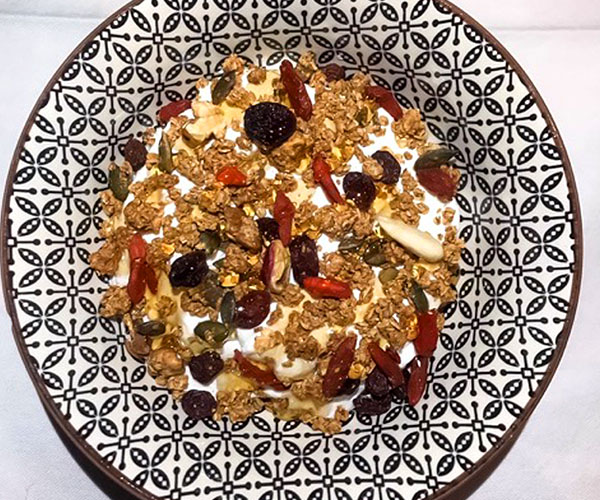 To complement the exquisite food, Chez Mamma Bistro also boasts an impressive selection of wines and cocktails, which are carefully selected to perfectly complement the flavors of the dishes on offer.