The Churches and Monasteries in Paphos compete in their magical vibes and extreme serenity when visiting them. Some of them are among the most significant in the world and inscribed on UNESCO's list.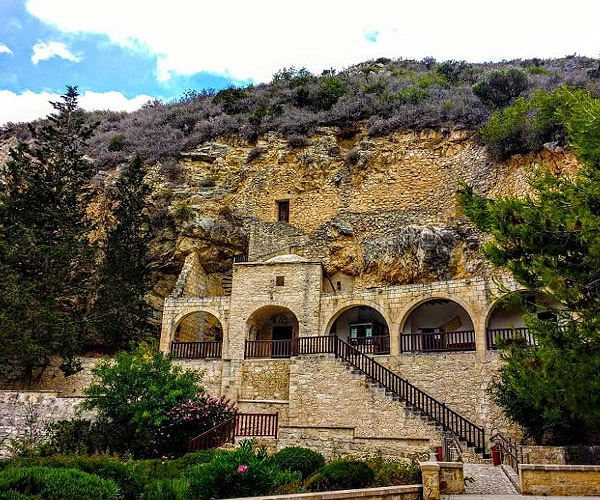 Saint Neophytos
Saint Neophytos monastery lies 10 km outside Pafos, near Tala village. Saint Neophytos was the founder of the monastery in 1159. He lived there and died in 1219 at the age of 85. The main church of the monastery was built around 200 years after his death and is dedicated to the Virgin Mary.
The church of Agia Kyriaki Chrysopolitissa
The Panagia Chrysopolitissa church was built in the 13th century over the ruins of the largest Early Byzantine basilica on the island. Within the compound is St. Paul's Pillar. Originally the church was seven–aisled, but later was reduced to five aisles. The floor was covered with colourful mosaics, some of which are still preserved.
Panagia tou Sinti
The abandoned monastery of Panagia tou Sinti is found on the banks of the Xeros River in Pentalia, and is dedicated to the Virgin Mary (Panagia) of Sinti.